Zero To Hero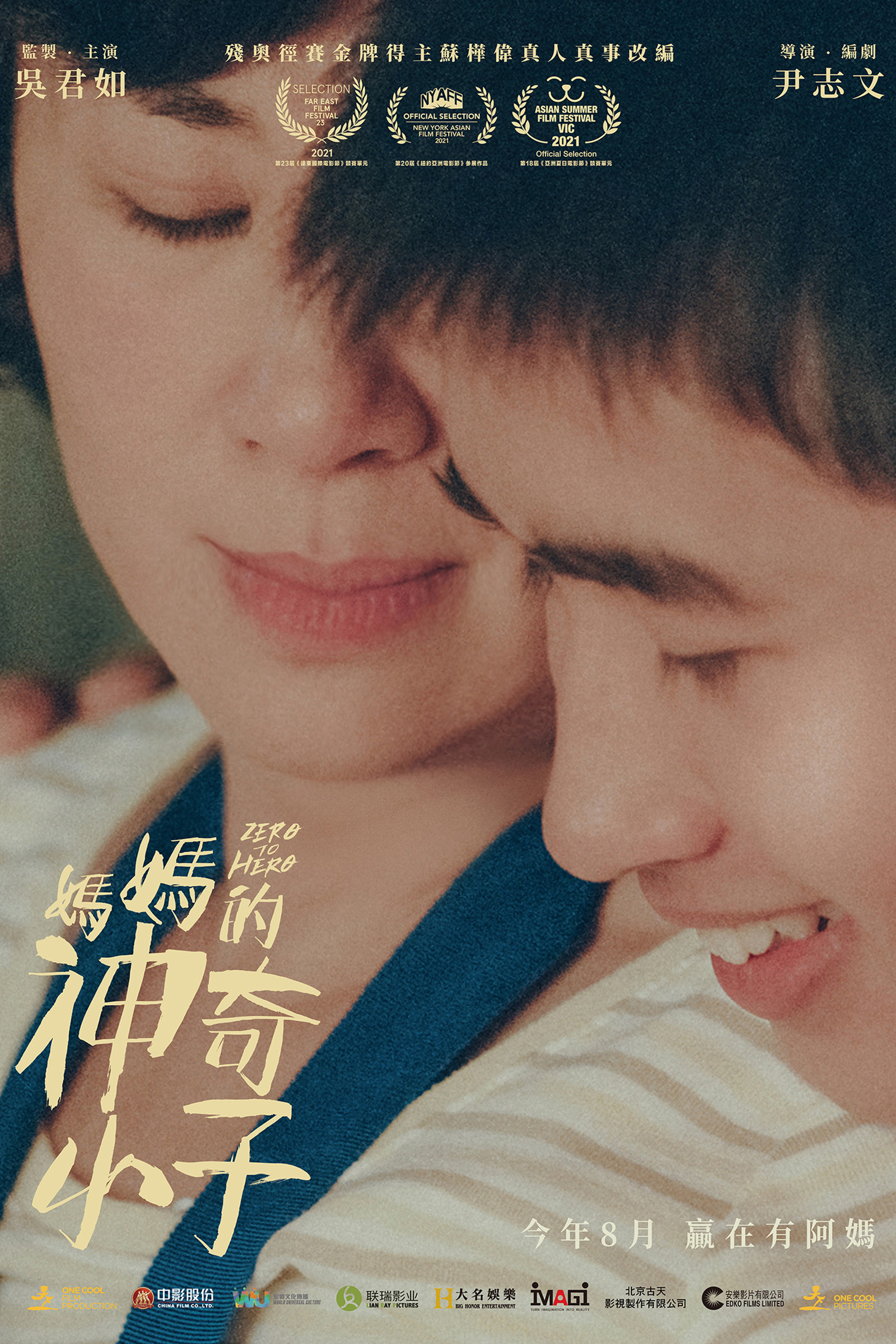 YEAR: 2021
PRODUCER: Sandra NG
DIRECTOR: FWAN Chi Man
SCRIPTWRITER: WAN Chi Man, LU Wen Jun
STARRING: Sandra NG
GENRE:Drama
SYNOPSIS:
This film is based on the story of So Wa Wai, the medal-winning Paralympic athlete. It teaches audiences that even people who "lose on the starting line" can achieve victory as long as they persist.Soon after birth, Wai was diagnosed with cerebral palsy, which made him hard of hearing and even unable to walk normally. But under a strict training regimen from his mother, Wai eventually learned how to walk and was even invited into the Hong Kong Disabled Track and Field Team. Wai has participated in multiple Paralympic Games and won many gold medals. To this day, he is still the record holder for men's 100-meter and 200-meter at the Paralympics. For his achievements, he has earned the nickname "Wizard Boy".Wai wanted to be a full-time athlete, but due to his father's work injury, he chooses to become a courier instead to support his family. He tries to balance between work and training, but his mother begins to arrange ad appearances and paid appearances on his behalf. Soon, he falls out with Fong, his coach, for neglecting his training, and he begins to fight back against his mother's control. At the 2008 Paralympic Games, Wai finds himself under unprecedented pressure from the match and his fallout with his mother.
Fortunately, Wai repaired his relationship with his mother, and he received encouragement from his father and fellow competitors before the match. In the end, he not only wins the race, but also sets a new world record for the men's 200-meter sprint. As he stands on the podium with pop hit "Boundless Sky" playing in the background, he finds himself filled with pride as all 90,000 people inside the Bird's Nest sing along with the song.
But Wai actually has a more important motivation for winning the gold medal: Wai wants to share the gold medal with his mother, who didn't have a piece of gold when she got married. Now, she can finally proudly wear the gold that she's waited her entire adult life for.