BACK TO THE PAST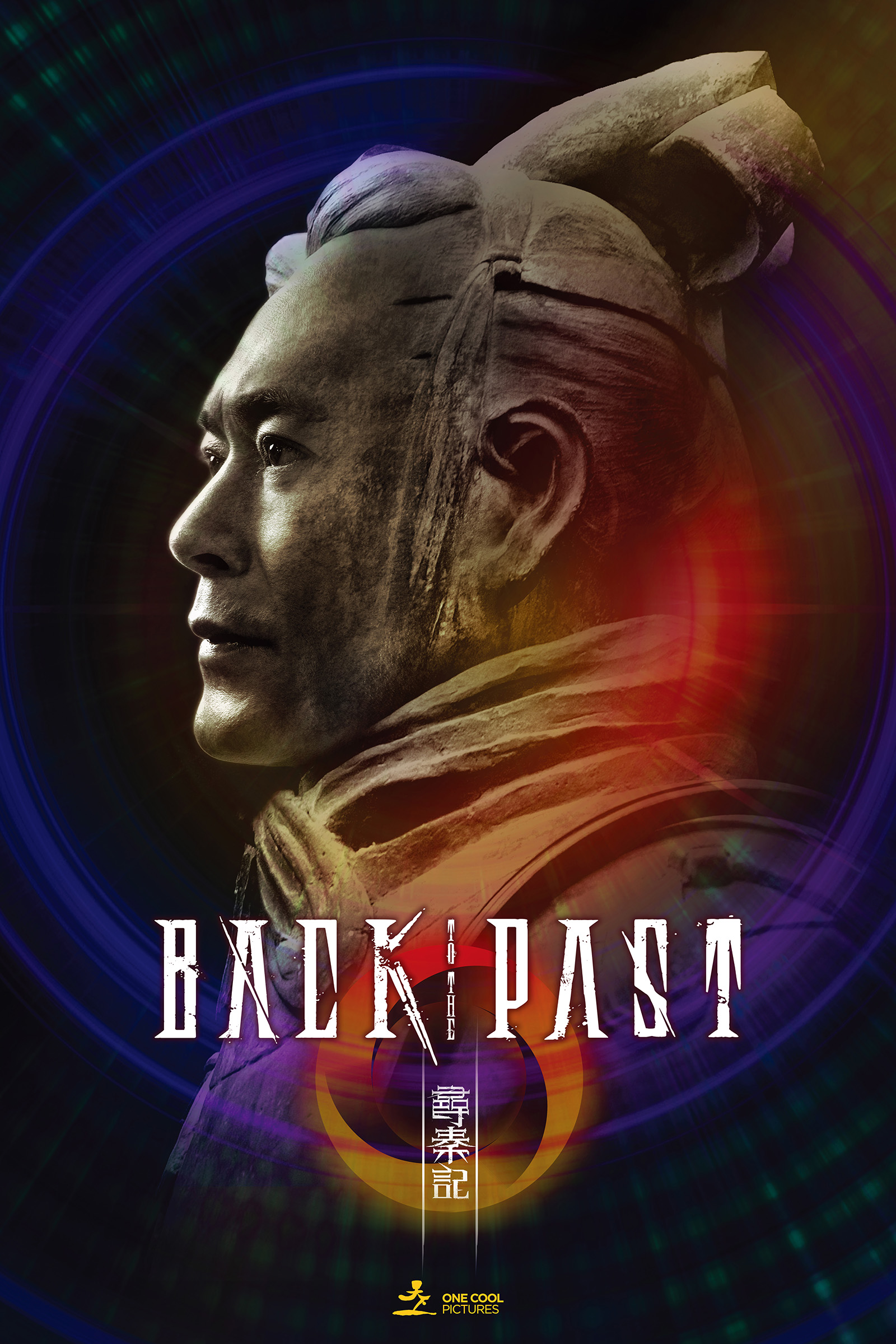 YEAR: Processing
DIRECTOR: NG Yuen Fai, Jack LAI
STARRING: Louis KOO, Jessica HSUAN, Raymond LAM
GENRE: Period Action
SYNOPSIS:
An unjust imprisonment sets off a crisis that will change history as we know it!
After losing everything for a crime he didn't commit, Ken vows to travel back to the Qin Dynasty and reclaim everything he lost by usurping the throne.
Still living in the Qin Dynasty, Hong Siu-long now lives as a recluse with his family in the countryside. However, his disciple, the Qin Emperor, still watches his every move. When the unified Qin Dynasty's short-lived peace is shattered by Ken's sudden attack, the Qin Emperor is forced to turn to the mentor that he respects and fears for the first time in 20 years. Their fight against the time-traveling villain will change the fate of the Qin Dynasty and the course of history.